Side pocket flaired pants
Regular price
Sale price
$52.00 USD
Unit price
per
Sale
Sold out
👖Introducing the Ultimate Style Statement: Side Pocket Flared Pants!👖
Hey there, fashion-forward trendsetters! Are you ready to step up your style game and turn heads wherever you go? Well, hold onto your hats (or should we say pants?) because we've got a game-changing garment that's about to take your wardrobe to a whole new level of awesomeness!
Presenting our Side Pocket Flared Pants: the epitome of style, comfort, and versatility. These babies are not just your ordinary pair of pants; they're a fashion revolution waiting to happen. Get ready to strut your stuff with confidence, as these pants are here to make you feel like a million bucks!
Let's start with the basics: the color. Navy blue is timeless, effortlessly blending sophistication with a touch of intrigue. It's the kind of hue that complements any skin tone and pairs perfectly with a wide range of tops, from crisp white shirts to vibrant patterns. Talk about endless possibilities for killer outfits!
But we didn't stop there, oh no! These denim flared pants also feature a button fly, adding a vintage flair to your look while ensuring a secure and snug fit. We believe in the power of details, which is why we've designed deep stash pockets that are perfect for carrying all your essentials. Keys, wallet, phone, lip balm—everything you need will be right at your fingertips. Convenience at its finest!
Now, let's talk about the pièce de résistance: the cargo-style side pockets with silver reflector accents. Not only do they add an edgy touch to your ensemble, but they also provide practicality galore. Need a place to stash your sunglasses, a small notebook, or even a sneaky snack? Look no further! These pockets have got you covered, all while sparkling in the light and catching everyone's attention.
Oh, and did we mention how flattering these pants are? The flared silhouette effortlessly elongates your legs, giving you a statuesque appearance that's sure to make heads turn. Whether you're strutting down the street or dancing the night away, these pants are the ultimate confidence booster. Prepare for compliments coming your way!
So, my fashion-forward friends, if you're ready to make a bold statement, our Side Pocket Flared Pants are waiting to be unleashed into your wardrobe. Get ready to channel your inner style icon and rock those streets like nobody's business. Trust us when we say that once you slip into these pants, you'll wonder how you ever lived without them.
But hey, don't just take our word for it. Grab a pair of these showstoppers today and experience the magic firsthand. Trust us, your closet will thank you, your friends will envy you, and your fashion game will never be the same again!
🌟Don't wait another second! Elevate your style and make heads turn with our side pocket Flared Pants. Order now and step into the world of fashion brilliance!🌟
Share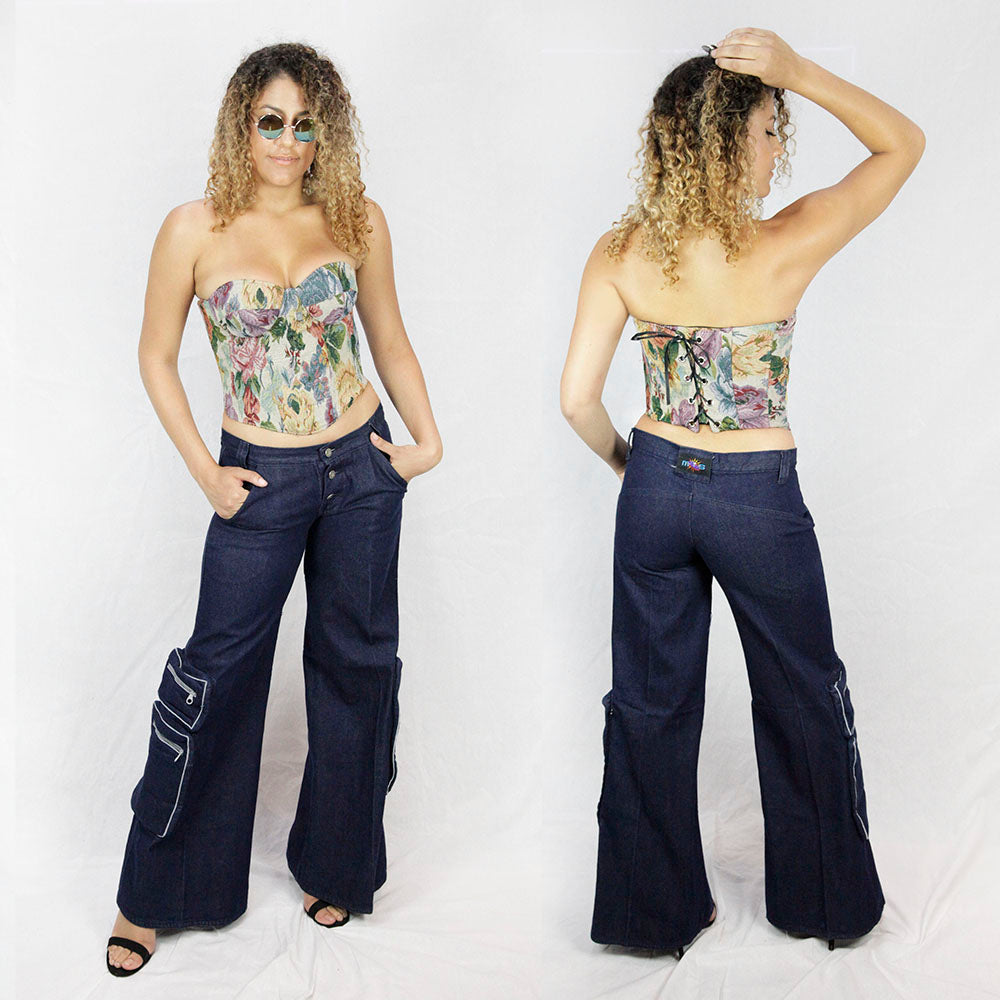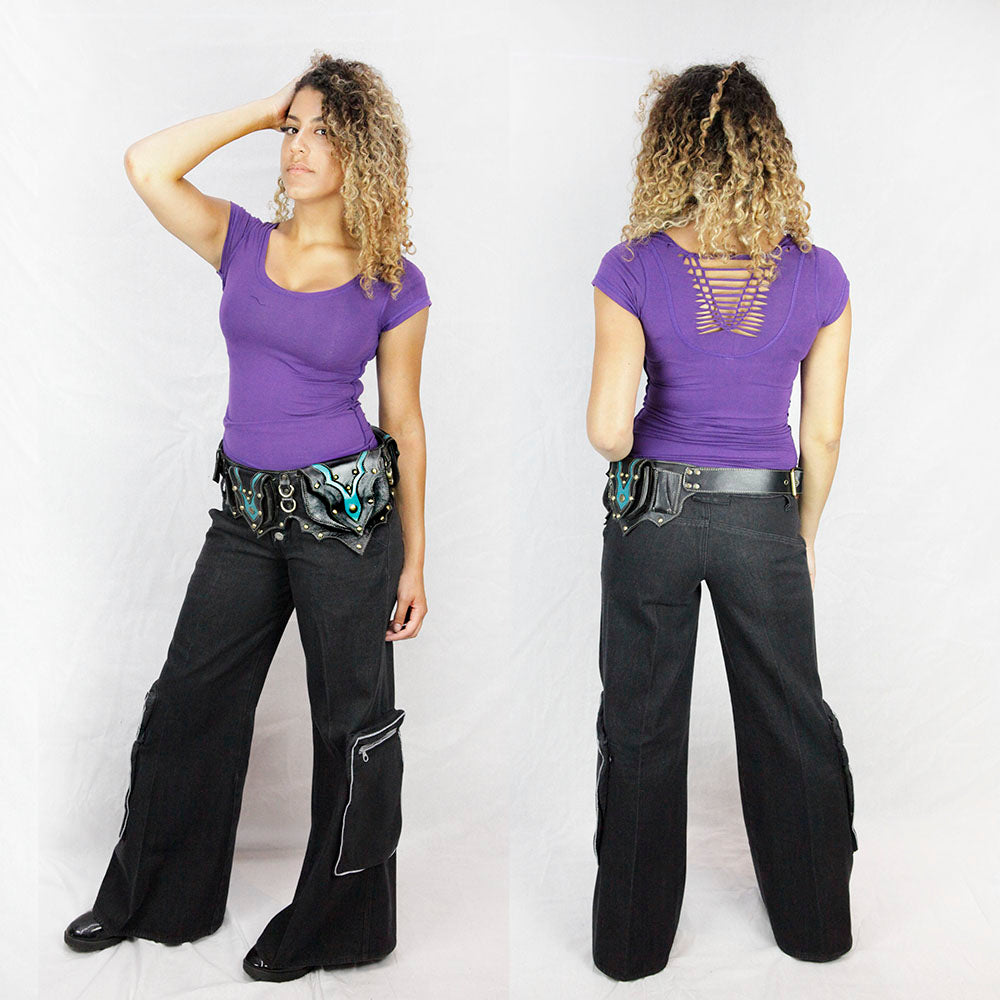 Free Shipping

Free shipping Australian wide on all products and Free international shipping when you spend $150.

Find out more here.

Hassle-Free Exchanges

Shop with confidence with our hassle free 30 day returns policy.

Find out more here.

Pay your way

Pay for your order in the best way that works for you with our different payment methods. Including Zippay and crypto payments.

Find out more here.